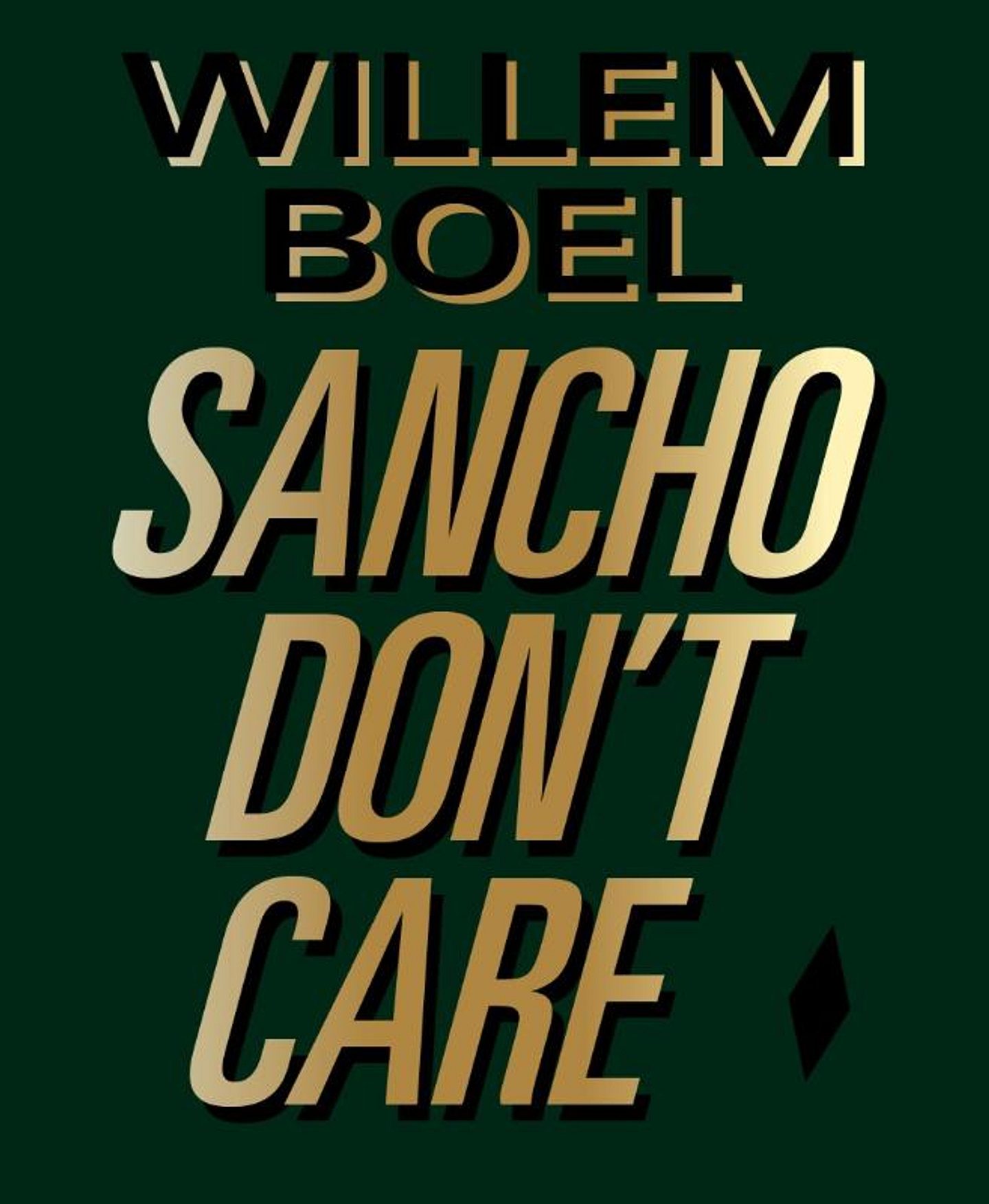 Willem Boel. Sancho don't care
Sancho Don't Care is Boel's first monograph, covering ten years of intensive work. It offers a comprehensive overview of a process which is still evolving.
De artistieke praktijk van Willem Boel (°1983, Sint-Niklaas; woont en werkt in Gent) valt binnen het uitgebreide veld van
de beeldhouwkunst en bevat monumenten/structuren, kinetische sculpturen, gigantische rekwisieten en decors. Boel thematiseert de beeldhouwkunst als performance, als architectuur, als machinerie. De meeste werken uit zijn oeuvre circuleren door elkaar. Elk werk verbergt letterlijk de andere werken en zet ze voort, waardoor een voortdurende stroom van materiële elementen en conceptuele benaderingen ontstaat.

Sancho Don't Care is Boels eerste monografie over tien jaar intensief werk. Het biedt een uitgebreid overzicht van een
proces dat nog volop in ontwikkeling is.
In stock
Our delivery time is 1 to 2 business days
Gratis verzending
Author

Category

Monographs

Language

Engels

Pages

296

Release date

14 March 2022

Product form

Hardback

Dimensions

289 mm x 238 mm

Weight

1852 g

EAN number

9789463934015