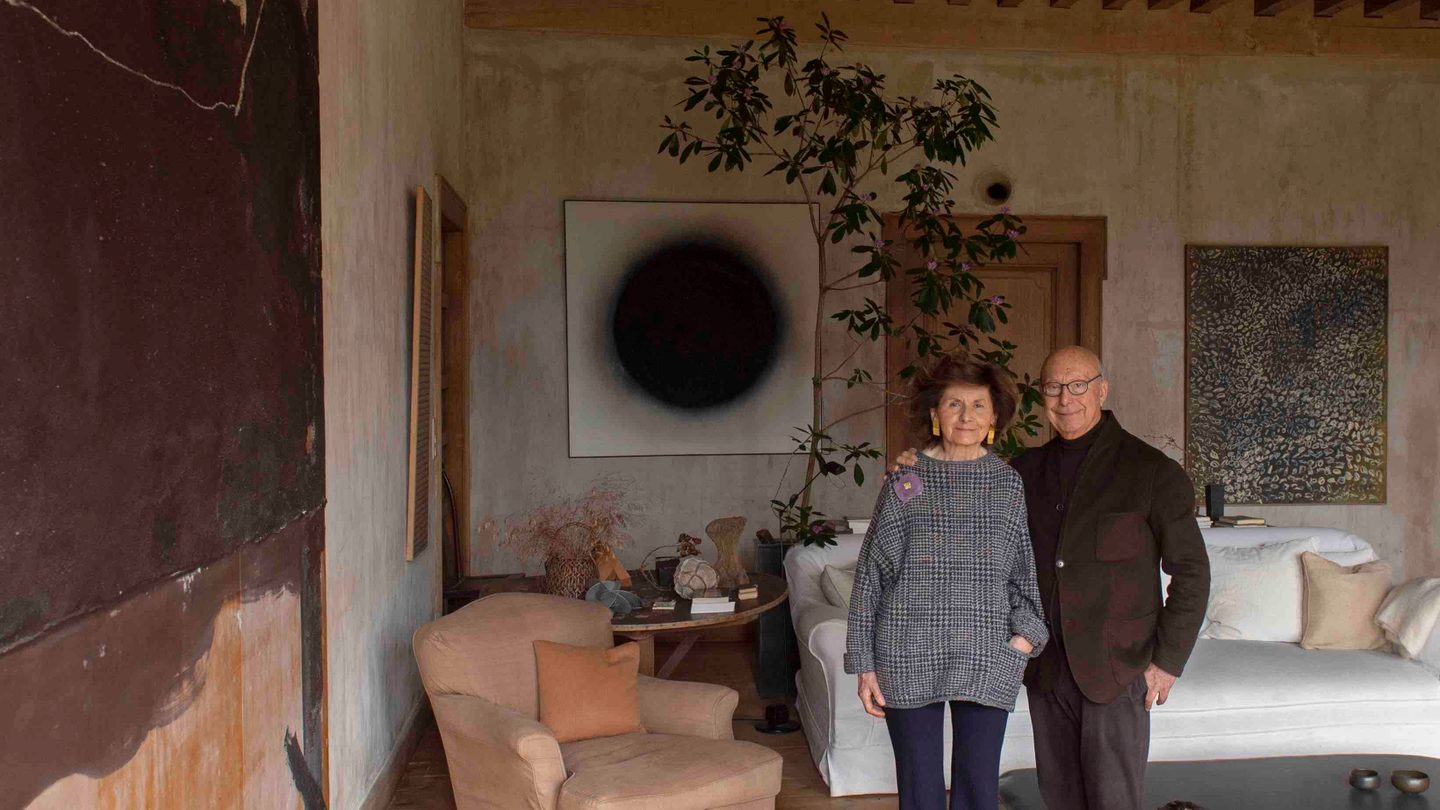 NEWS
The Axel and May Vervoordt Foundation presents: A Search for the Universal

At its heart, the Vervoordt's aim is driven by the transformational capacities of sharing art with as many people as possible. A generosity that's reflected within the pages of this book.
Coming soon
Titles soon to be released
Recent titles
Discover our recent books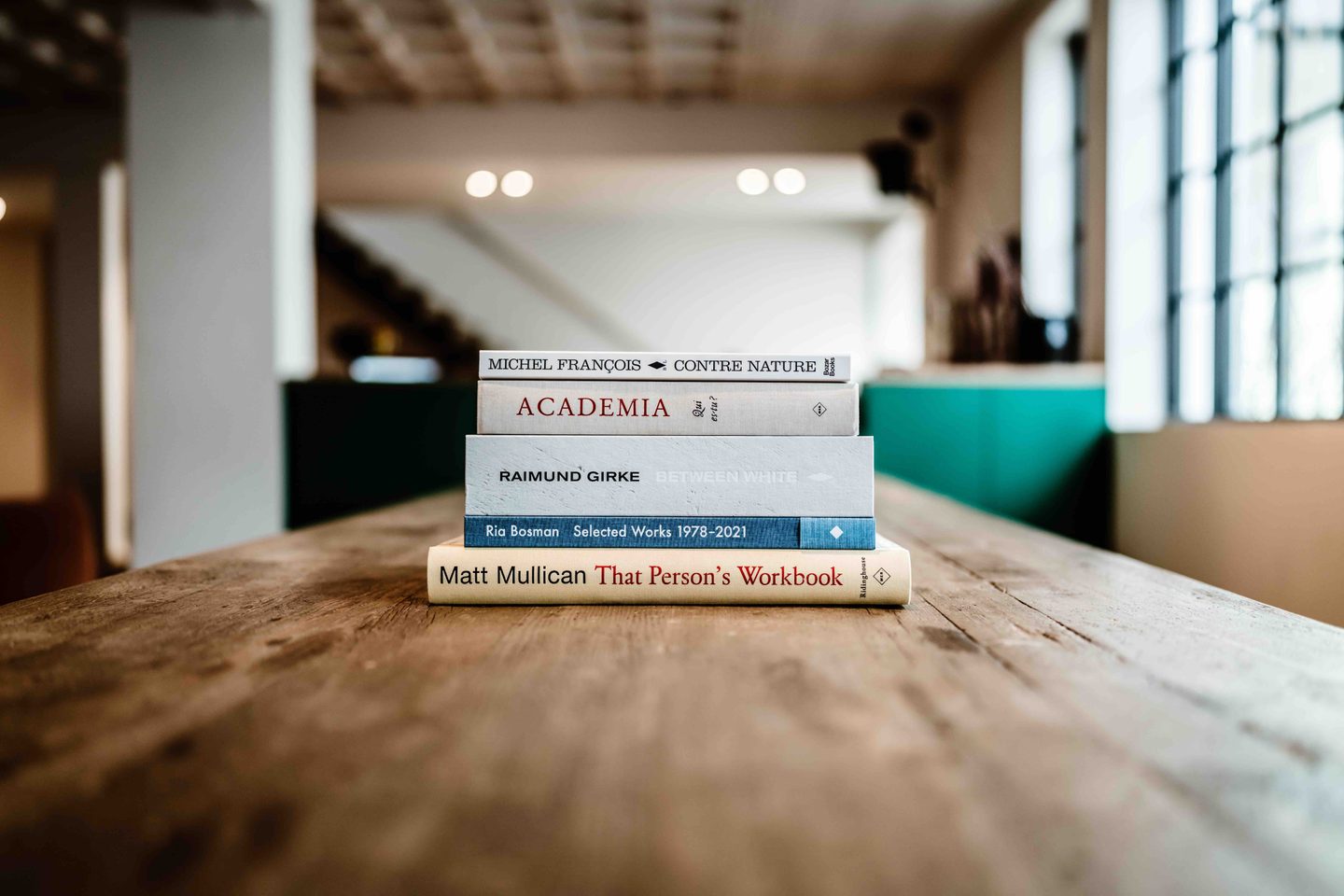 Discover
Our Art Book Collection - Browse Now!
Discover our vast collection of art books and immerse yourself in the world of MER.
Stay in the loop