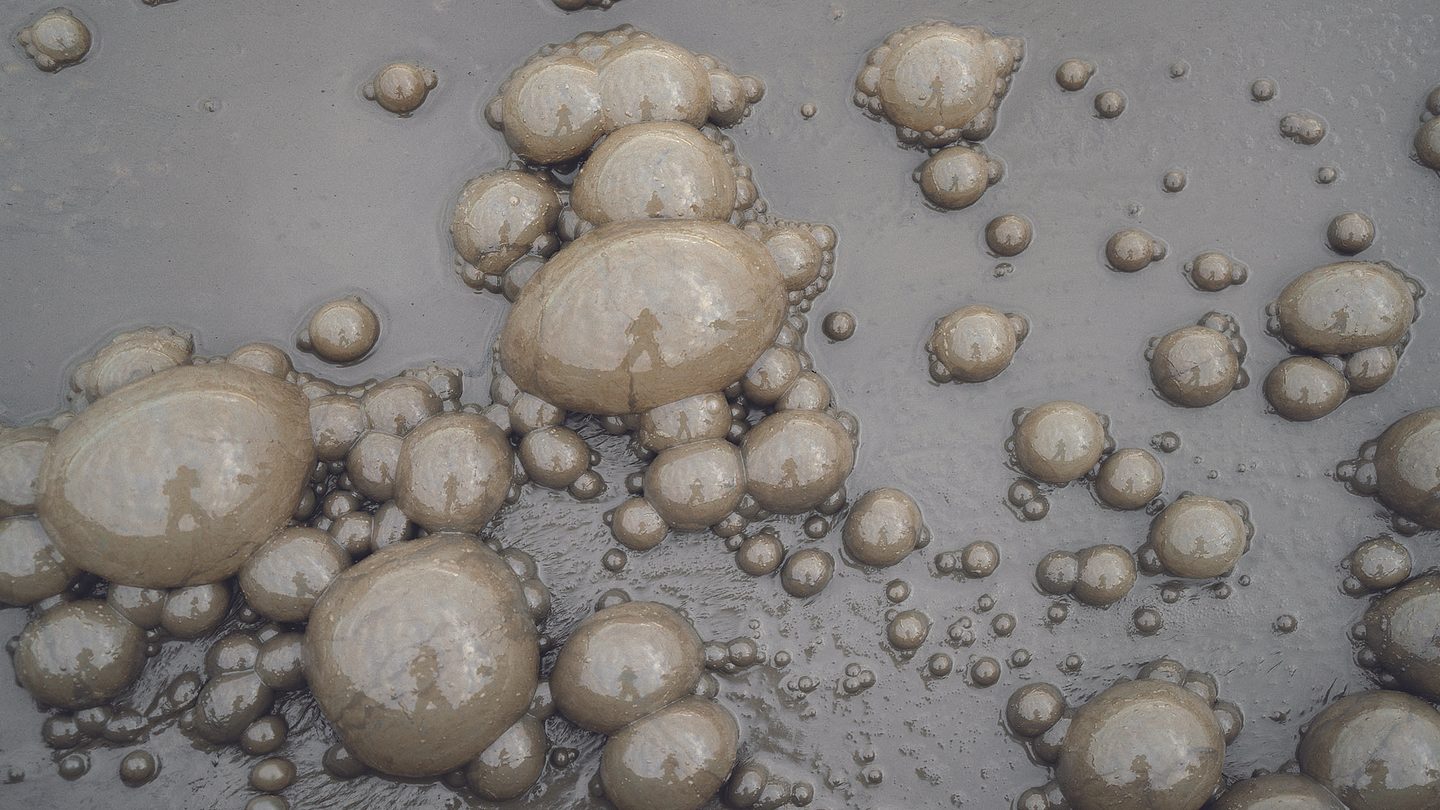 NEWS
Michel François presents Contre nature
Michel François's studio is like a garden—un jardin contre nature—in which objects hang, transform, appear, disappear. Through minimal gesture with maximum effect, François transforms seemingly meaningless objects and materials into meaning-laden objects.
Coming soon
Titles soon to be released
Recent titles
Discover our recent books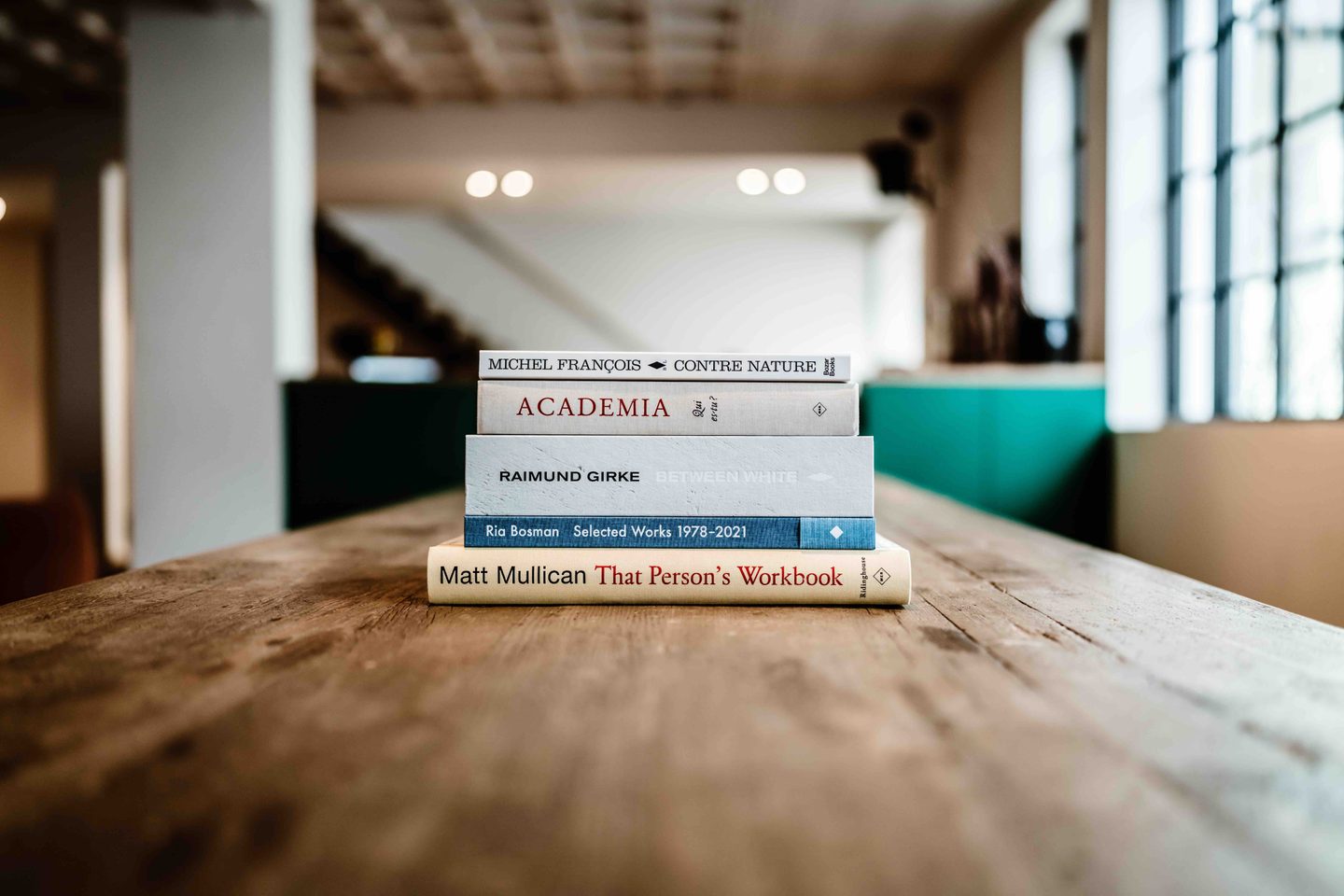 Discover
Our Art Book Collection - Browse Now!
Discover our vast collection of art books and immerse yourself in the world of MER.
Stay in the loop