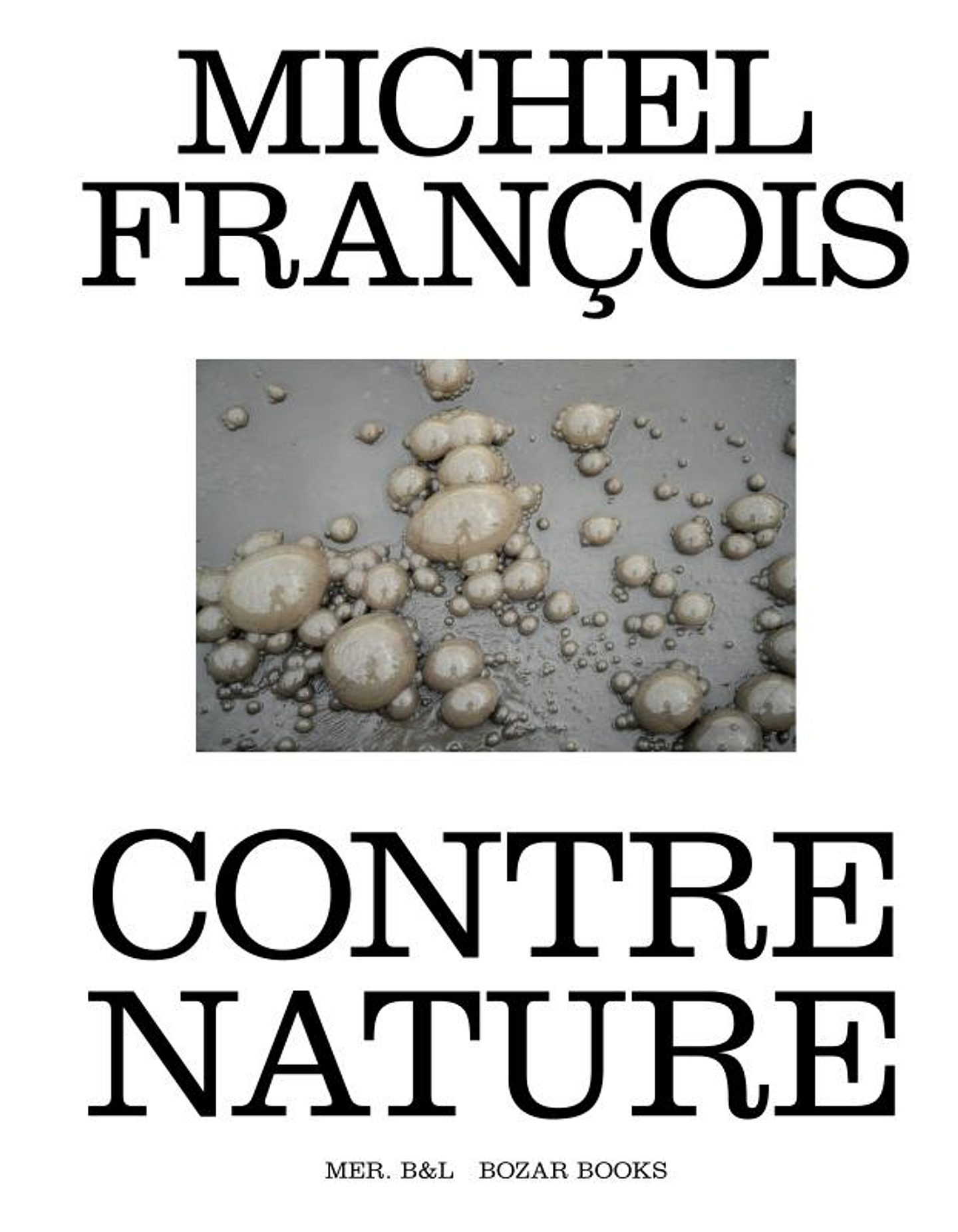 Michel François. Contre nature
Michel François's studio is like a garden—un jardin contre nature—in which objects hang, transform, appear, disappear. Through minimal gesture with maximum effect, François transforms seemingly meaningless objects and materials into meaning-laden objects. Their spiritual character makes us pause in amazement at the artist's impact on his surroundings, but in a larger context also on our own influence on the world we inhabit. In an agonisingly slow manner, a black block of marble is dripped with vinegar from above via an infuse, causing the surface to slowly burn and dissolve—la torture Chinois. Neon lights are laid in long strips on the ground, after which the artist walks over them, leaving a trail of destruction. A schematic view of the armed forces in Syria is drawn on the wall in chalk. Hundreds of dandelions are hung inverted from the ceiling at their most vulnerable moment—PAS TOMBER !.

Michel François conceives exhibitions as 'total works of art': his works occupy the entire space, and the exhibition space becomes an extension of the studio. Works become, as they are combined and arranged, new installations that evoke new internal associations. The book Contre nature is the exhibition catalogue accompanying the leading Belgian artist's eponymous retro/prospective exhibition at Bozar – Centre for Fine Arts Brussels—and casts a look at his artistic career of 40 years. The book follows a similar structure to the exhibition and highlights the many aspects of François' work: sculpture, installation, drawings, video and photography.
In stock
Our delivery time is 1 to 2 business days
Gratis verzending
Author

François Piron
Eugène Savitzkaya
Ory Dessau
Michel François
Sylvain Courbois

Category

Catalogues

Language

Engels

Pages

240

Release date

13 March 2023

Product form

Paperback / softback

Dimensions

270 mm x 211 mm

Weight

960 g

EAN number

9789072201799