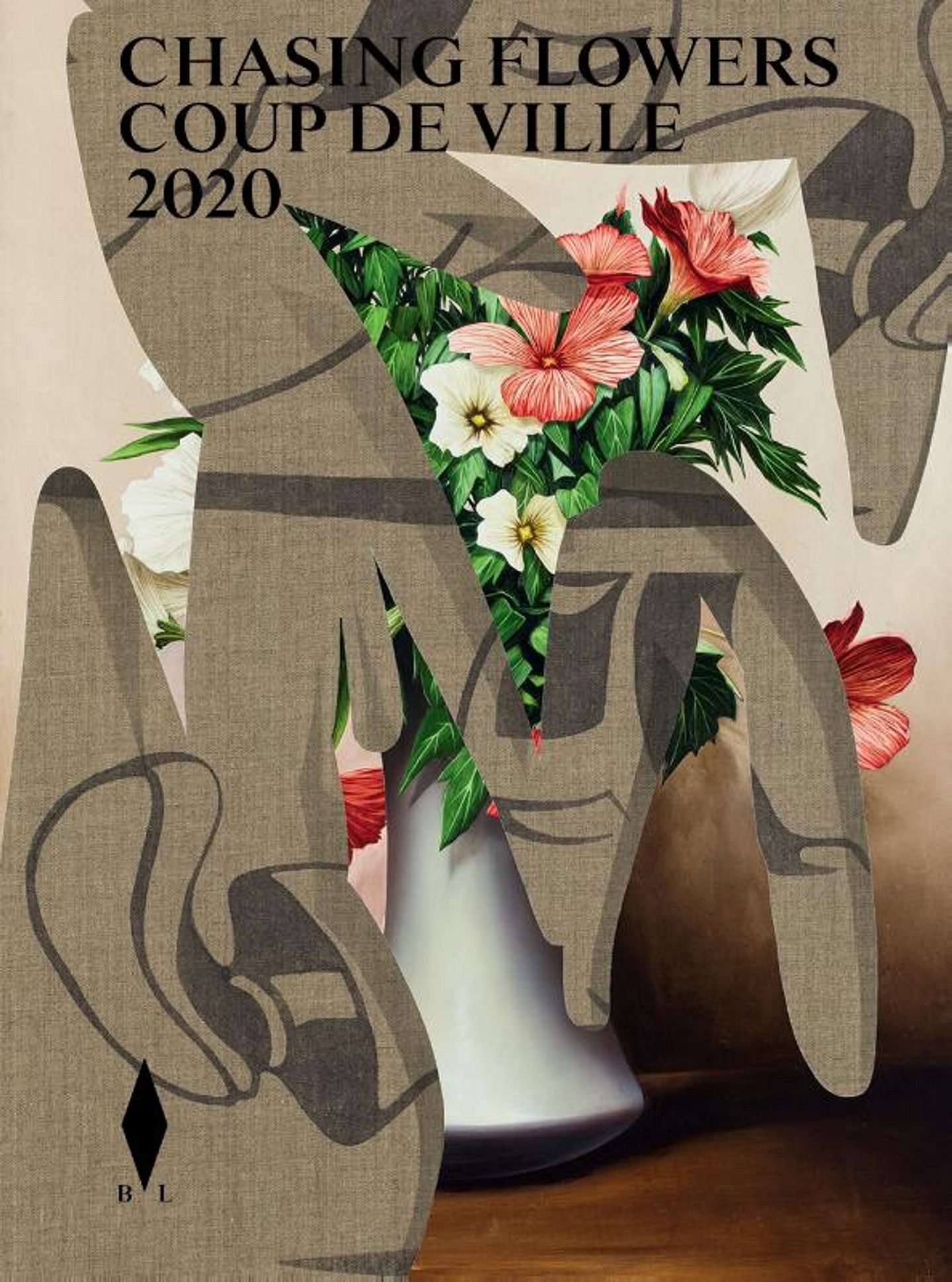 Coup de Ville. Chasing Flowers
. This edition will take place in the autumn of 2020 (September 11th – October 11th).

. Artworks by Boris Beja (SLO), Stefan Bertalan (RO), Marie Cloquet (BE), Gabriella Ciancimino (IT), Larissa Cluzet (FR), A.T. De Keersmaecker/Thierry De Mey (BE), Laura Fitzgerald (IRL), Nilbar Güres (TUR / AT), Koyuki Kazahaya (JAP), Ermias Kifleyesus (ETH / BE) amongst others.

Every few years contemporary art platform WARP immerses the city of Sint-Niklaas (BE) in the hottest new art with the Coup de Ville arts tour. In 2020, Chasing Flowers, will be a quest for flowers. For the first time since its launch WARP has given the artists a specific theme. The flower is a unique symbol, which connects nature and culture. The question is, how can we, through art, create space where not only economical, but also ecological and social values are at stake? Coup de Ville 2020 combines new site-specific creations, with already existing historical art pieces or oeuvres of sometimes underestimated artists. From the concept of beauty, to economics and migration, and reproduction, all the artists choose their own angle to add to a concept which takes over the city.
In stock
Our delivery time is 1 to 2 business days
Gratis verzending
Author

Stef Van Bellingen
Ivan Hoste
Stef Van Bellingen
Ivan Hose

Category

Catalogues

Pages

120

Release date

16 September 2020

Product form

Paperback / softback

Dimensions

331 mm x 246 mm

Weight

527 g

EAN number

9789463932257