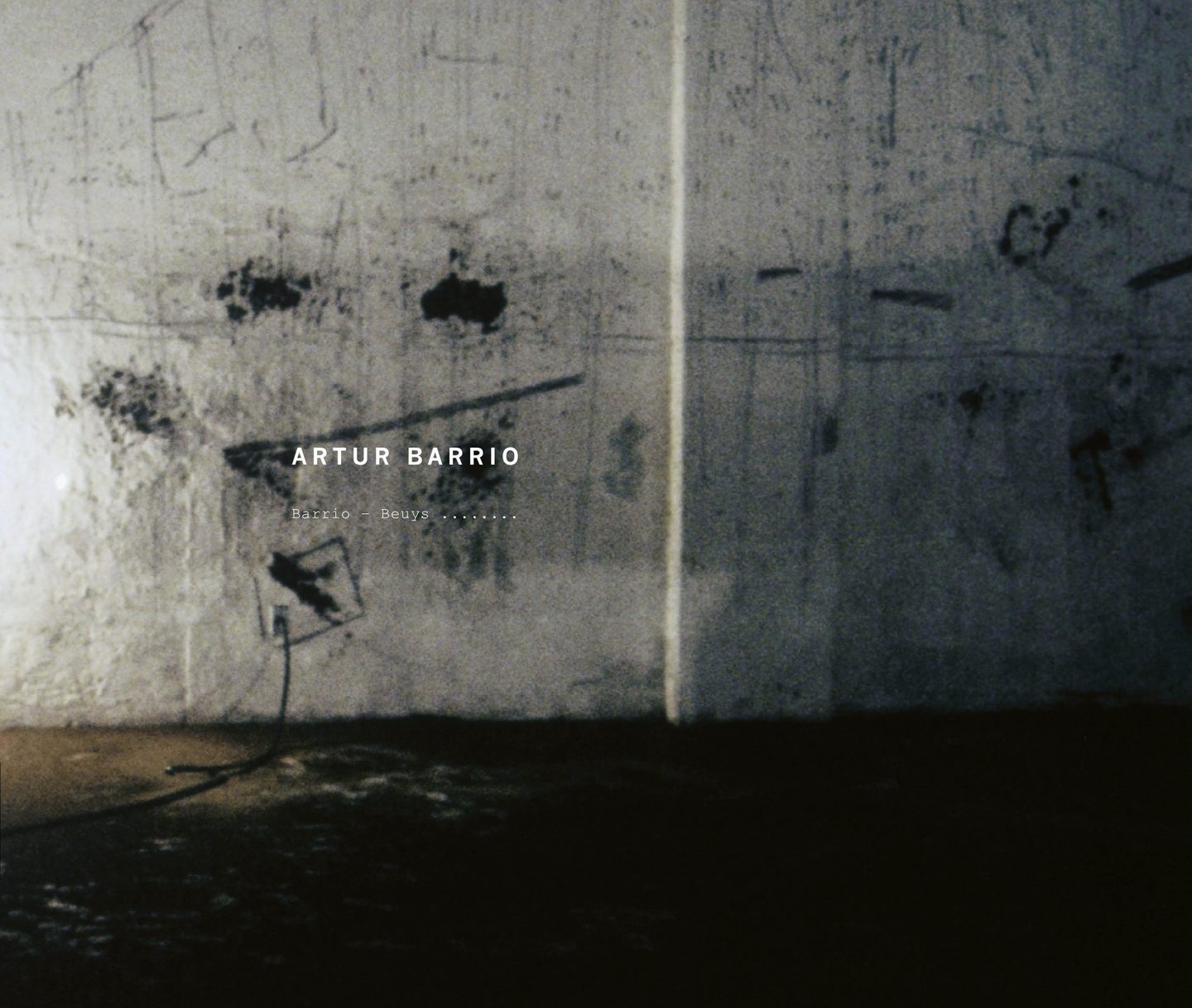 Artur Barrio. Barrio – Beuys ........
Design
Luc Derycke & Thomas Desmet
The 'Barrio - Beuys' exhibition presents the work of these two artists for the first time in an 'imaginary dialogue'. The SMAK will be the first museum where Artur Barrio has created a temporary installation so closely related to the museum, and parallel to the work of Joseph Beuys. Following this, Artur Barrio will visit several other European museums with a substantial Beuys collection where he will be able to continue his 'imaginary dialogue'.
Author

Language

Nederlands / Engels / Spaans

Pages

136

Release date

01 January 2005

Dimensions

280 mm x 220 mm

EAN number

90 756 7922 X