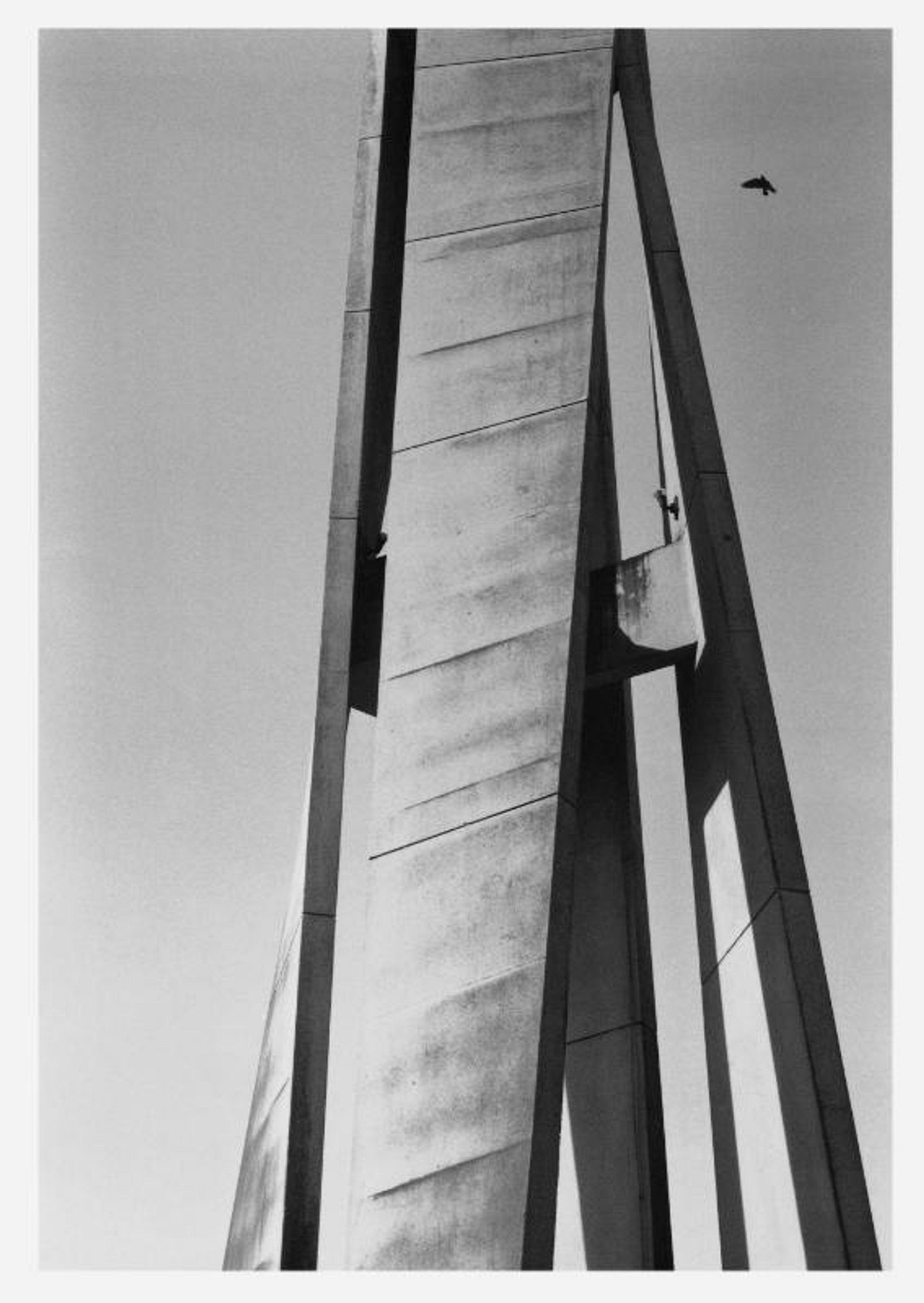 Tim Onderbeke
Labyrinth
In stock
Onze levertermijn is 1 tot 2 werkdagen
Gratis verzending
Omschrijving
The book Labyrinth exhibits a selection of extraordinary photographs by Tim Onderbeke (°1983) of architecture by Alfons Hoppenbrouwers, Juliaan Lampens, Paul Felix, Paul Meekels, Jul De Roover, Jan Tanghe, Lode Wouters, René Stapels, Victor Bourgeois and objects and sculptures by Roger Bonduel.

__

I'm very sensitive to the 'appearance' of a building in an environment. As I wandered through the Flemish landscape, I was drawn to the aesthetics of these properties and to the host of ever-changing impressions concerning styles, spatial planning, functions and eras.

I'm not an architect. I'm not guided by plans or texts. The architecture allows me to create a new image: the poetry of lines — which is why Le Corbusier's Poème de l'angle droit is so resonant — , the compositions, the materials that are specific to the building. It enables me to discover architecture as an image, as something layered and complex.

I look at the architecture through the lens of my camera, the architecture exists for me as an image, not as an object or as a character. It is a search for a mental space that withdraws from the power of architecture.
Auteur

Tim Onderbeke
Veronique Boone

Categorie

Kunst

Taal

Engels

Aantal pagina's

224

Uitgave

19 augustus 2020

Vorm

Paperback / softback

Formaat

276mm x 197mm

Gewicht

856g

EAN-nummer

9789463930857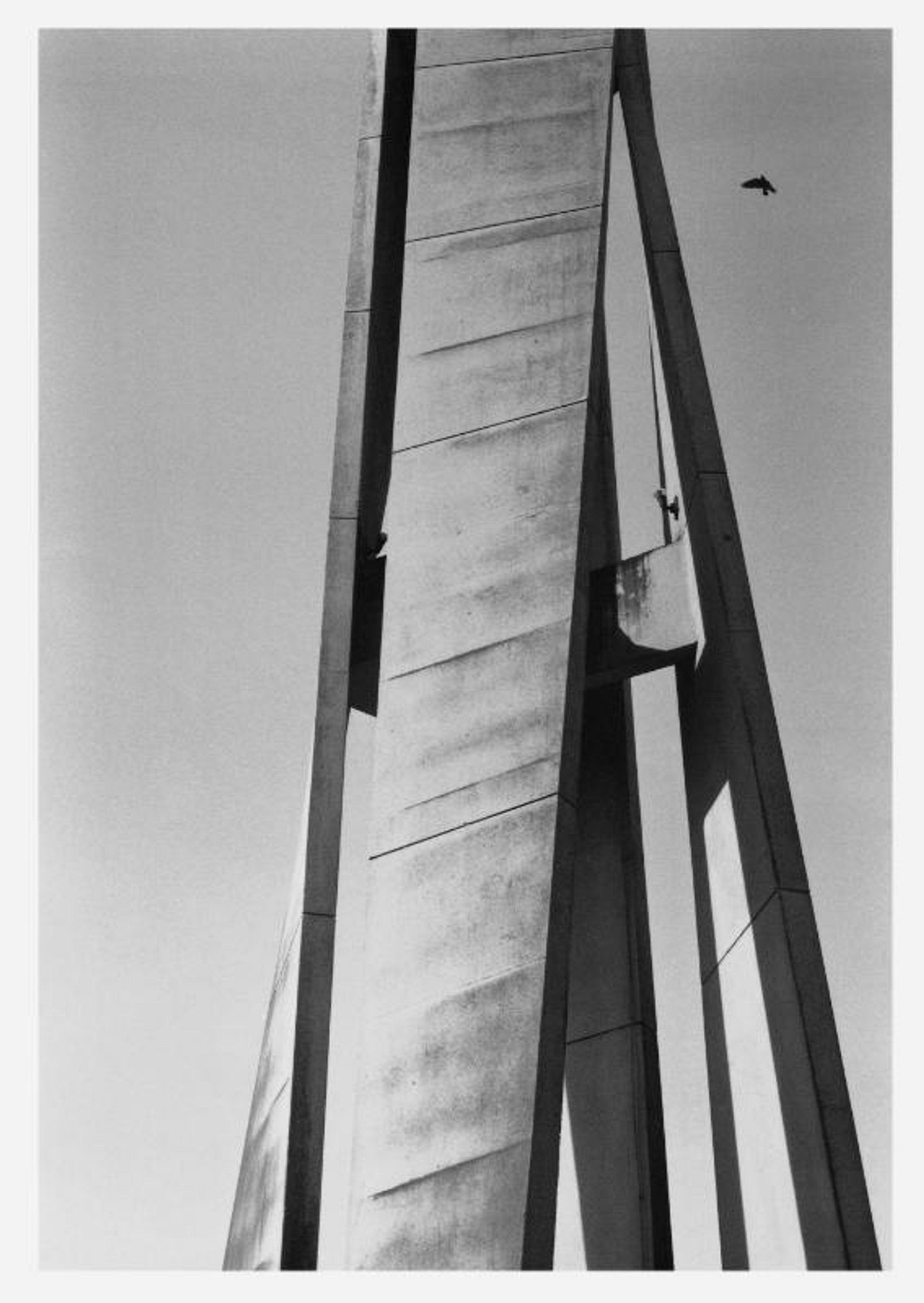 Tim Onderbeke