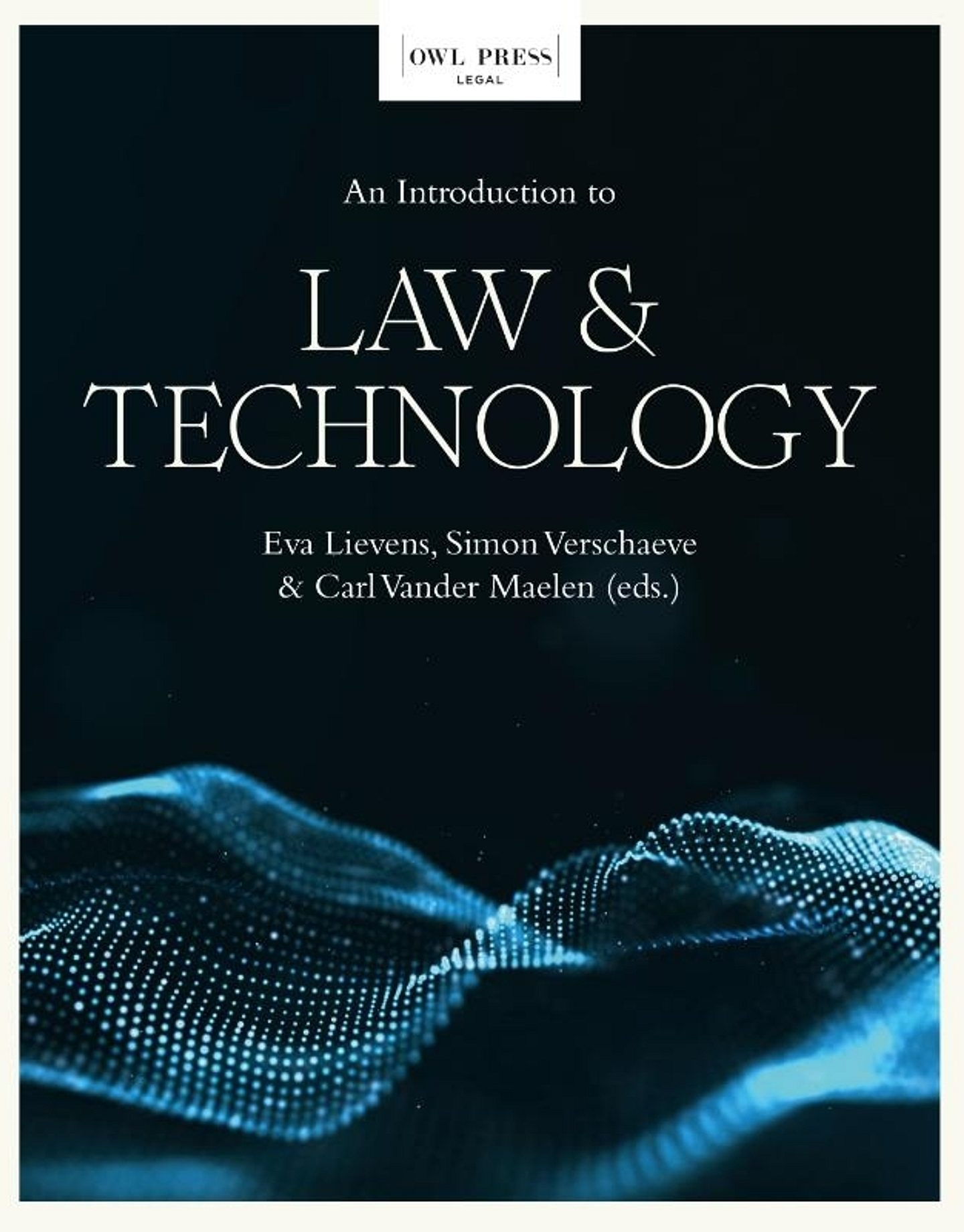 An introduction to Law & Technology
Reserveer je exemplaar
De verwachte verzenddatum is 31/10/2022
Gratis verzending
Omschrijving
Technology is omnipresent in today's society. Education, health, work, interaction with the government, leisure, communication and research are just dome of the contexts in which technology plays an increasingly important role. To understand this better, this book aims to offer insight into and critical reflections on the impact of technology on society, the interaction between technology and law, and the impact of technology on the legal profession.

The book is divided into four thematic parts. Part 1 explains important concepts and terms from other disciplines such as computer sciences, communication sciences and sociology that are necessary to be able to identify and assess the legal impact of technology. Part 2 reflects critically on the interaction beween technology and law, and discusses topics such as data protection, e-commerce and artificial intelligence. Module 3 discusses legal tech, which facilitates legal processes and is increasingly used by lawyers, judges and other legal professionals. Finally, Part 4 examines the various instruments and strategies that are used to regulate technology.

This handbook offers an accessible introduction to these complex topics for students in law The compilation of legislation and policy documents foud in each chapter also make it a useful reference book for legal practitioners.
Auteur

Eva Lievens
Simon Verschaeve
Carl Vander Maelen

Categorie

Studieboeken

Taal

Engels

Aantal pagina's

250

Uitgave

-

Vorm

Paperback / softback

Formaat

0mm x 0mm

Gewicht

-

EAN-nummer

9789463939041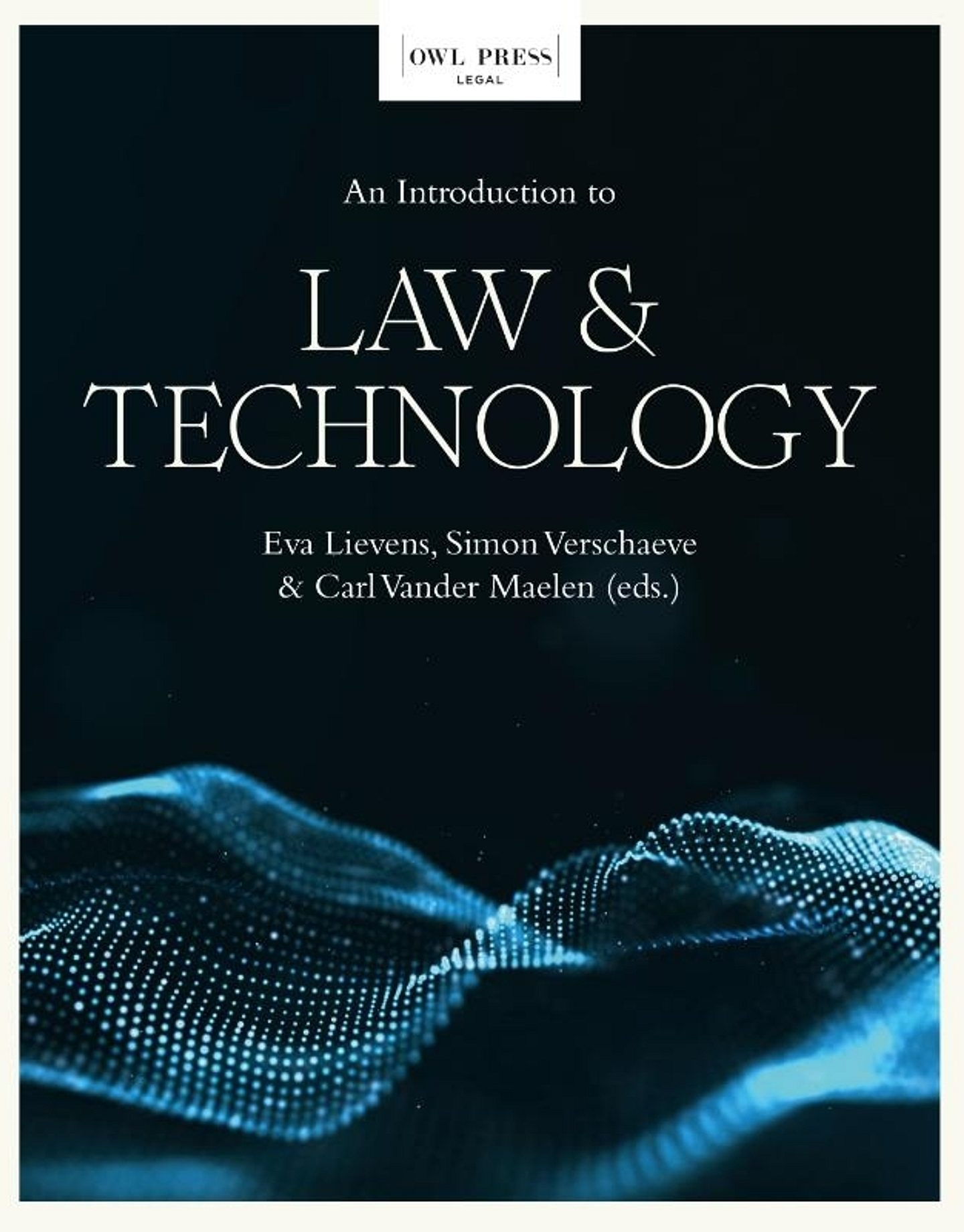 Accessible introduction
An accessible introduction to the broad range of topics in the area of law and technology
Relevant
References the most relevant European and Belgian legislation and policy documents
Experts
Written by academic experts and experts in the field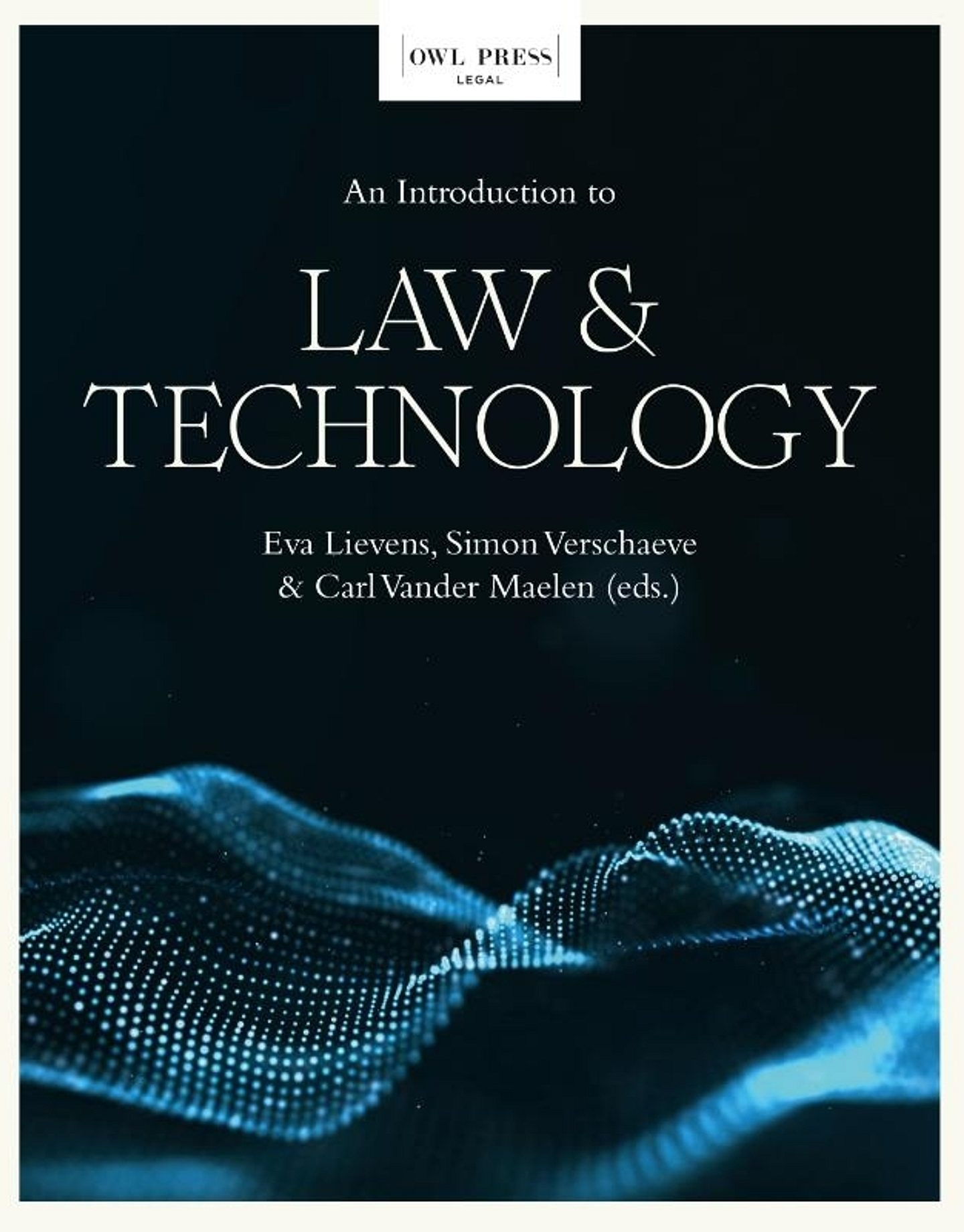 An introduction to Law & Technology