Making organisations work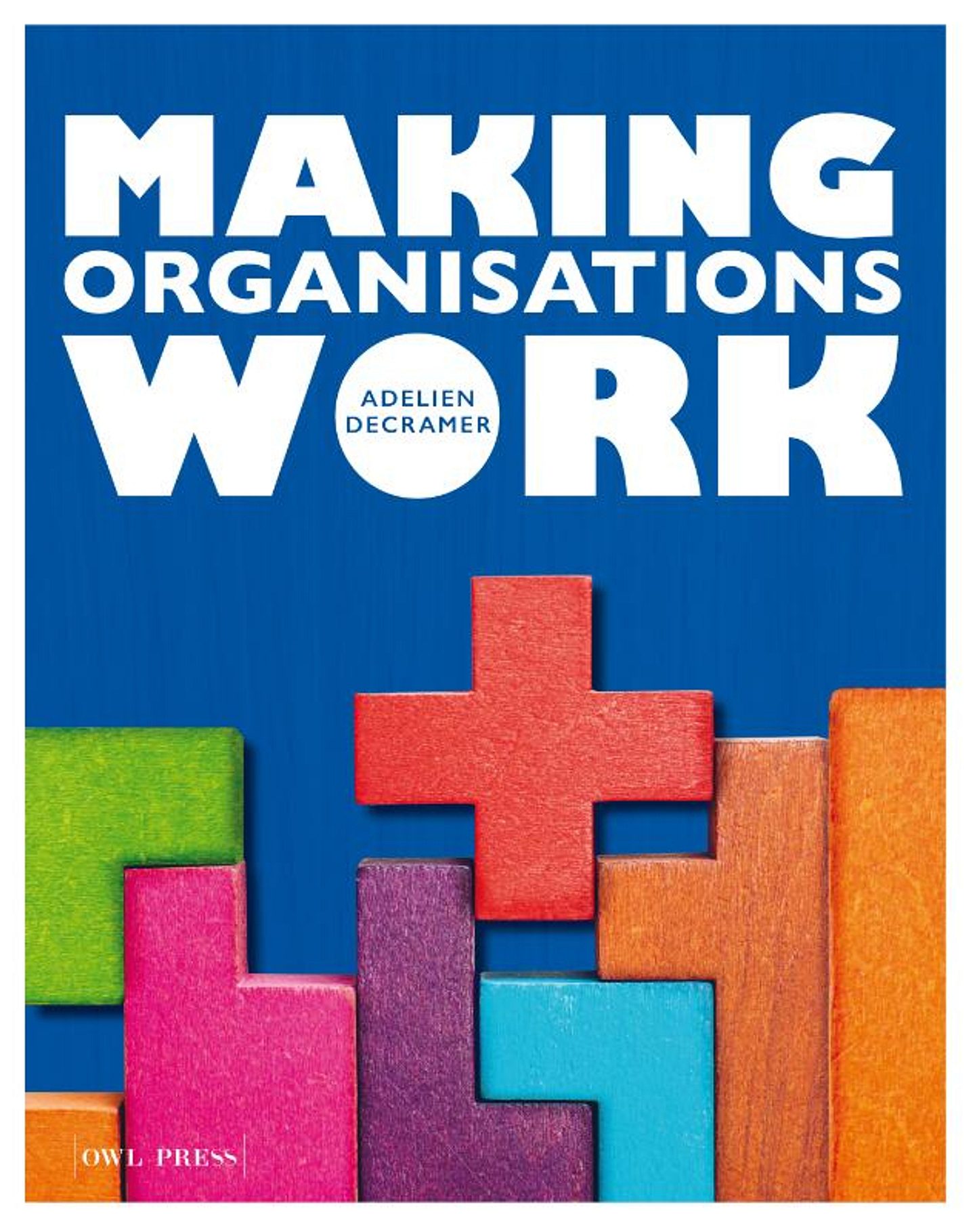 Making organisations work
The go-to book for anyone searching for an introduction to the why, how and what of public management
Making Organisations Work is an exploratory handbook that provides insight into organisational management and theory. In
order to lead an organisation, to analyse it or to give sound advice to an organisation, it is crucial to understand the functioning of organisations, the dynamics of groups and the behaviour of people. Therefore, this work thoroughly examines organisational management on the basis of analyses, cases, insights and evidence, always using three perspectives: the organisational perspective, the group perspective and the individual perspective.

This handbook shows the reader how to deal with evolving organisations in a volatile labour market. Social and organisational developments, such as technological changes, diversity, ageing, the emphasis on output, efficiency and effectiveness, and an increasingly competitive market, make the analysis of today's organisations challenging but at the same time particularly interesting.
Basic concepts as well as contemporary insights into management are addressed in this work. Through this versatile approach, the reader eventually learns to reflect independently upon organisational management and new developments within this ever-changing domain.
In stock
Onze levertermijn is 1 tot 2 werkdagen
Gratis verzending
Auteur

Categorie

Economie, management en marketing

Taal

Engels

Aantal pagina's

248

Uitgave datum

17 februari 2020

Vorm

Paperback / softback

Formaat

241 mm x 191 mm

Gewicht

553 g

EAN-nummer

9789463931465
Ook interessant
Deze moet je hebben