How to grow as a people manager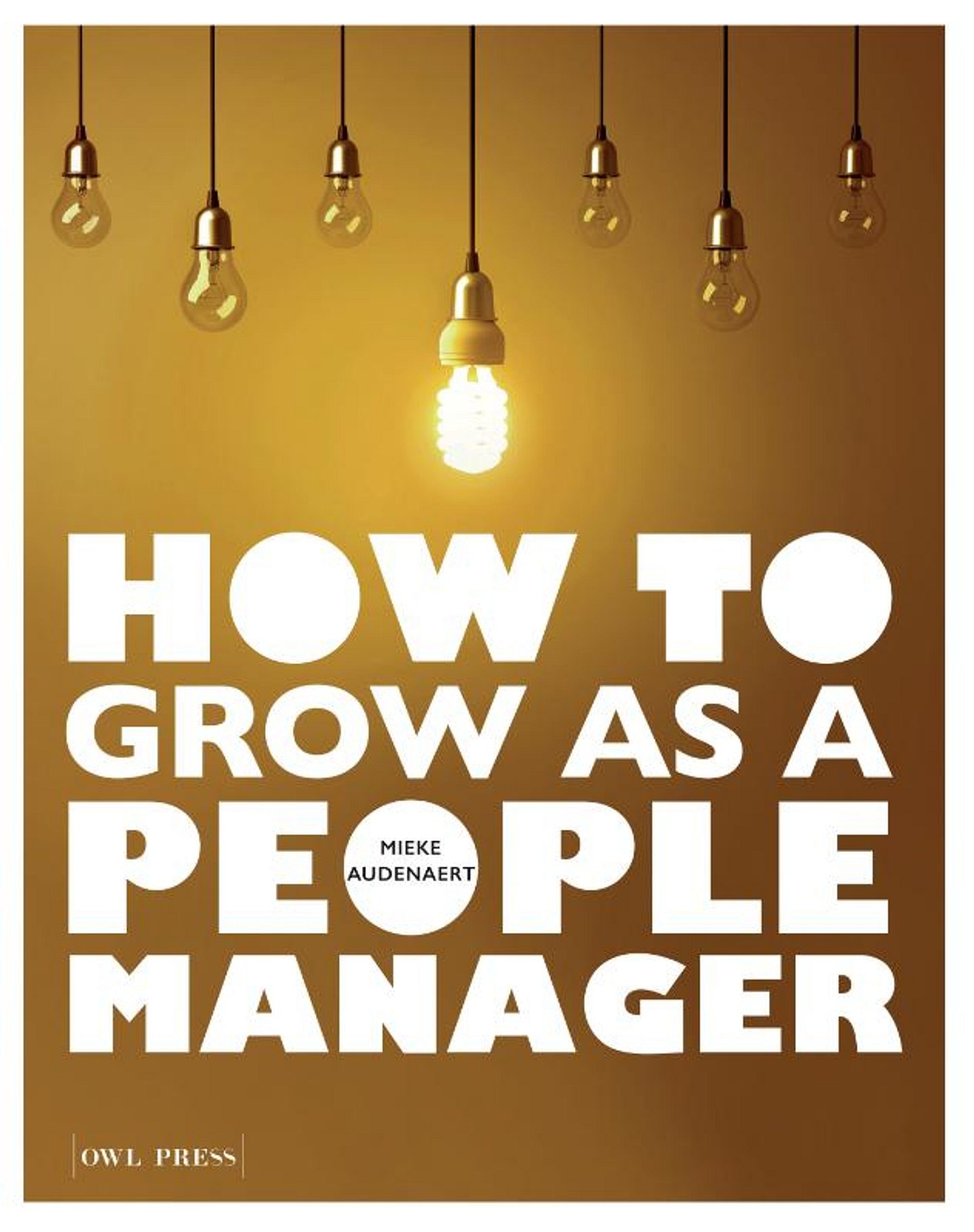 How to grow as a people manager
A uniquely integrated approach to both broad leadership and human resources management competencies
There seems to be a shortage of good leaders, which is troubling because they are fundamental to any successful
organization. What makes growing as a leader so difficult? And how can we improve leadership? To answer these question,
we have to delve into people management.

This book nurtures a positive approach to people management. Based on current challenges such as diversity, increasing performance pressure, wellbeing, burnout, maneuverability and sustainability, this book takes you along a growth path through five phases of people management:
(1) How do I ensure having the right people on board to
foster continuity?
(2) How do I inspire people and boost their productivity?
(3) How can I support and follow up with people so that
they are engaged and healthy?
(4) How do I get innovative employees with a sustainable
career?
(5) How do I achieve balanced leadership?

These five phases can be relevant for (future) leaders in any organizational context.
How to grow as a people manager aims to develop your people management skills. The author builds on new insights from scientific research. She also provides cases, inspiring examples, self-assessments and practical tips.
In stock
Onze levertermijn is 1 tot 2 werkdagen
Gratis verzending
Auteur

Categorie

Economie, management en marketing

Taal

Engels

Aantal pagina's

288

Uitgave datum

27 januari 2021

Vorm

Paperback / softback

Formaat

241 mm x 190 mm

Gewicht

681 g

EAN-nummer

9789463933834
Ook interessant
Deze moet je hebben