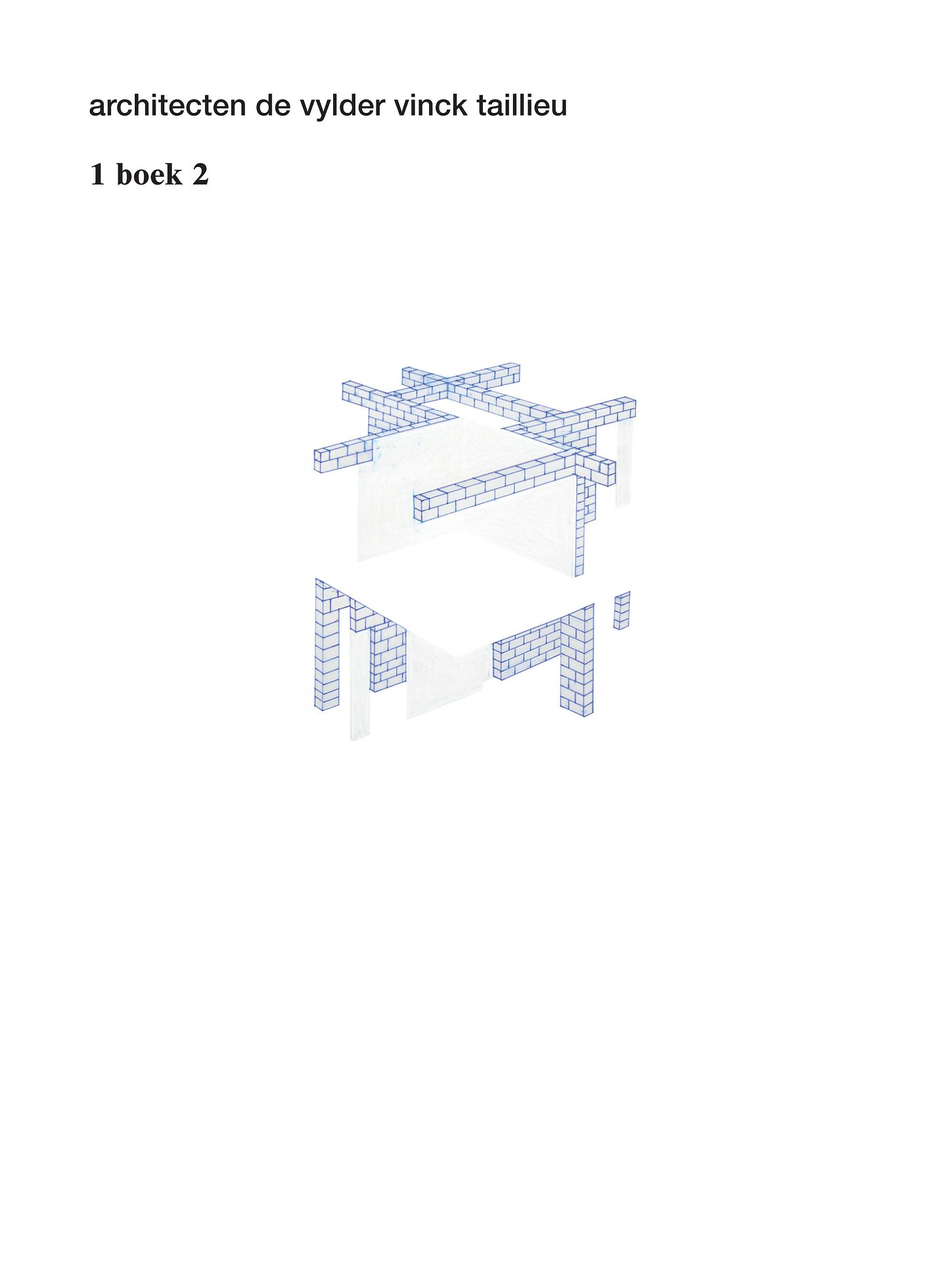 1 boek 2
architecten de vylder vinck taillieu
Design
Studio Luc Derycke
A catalogue of critics; fiches; data and a text on thoughts and comments by architecten de vylder vinck taillieu on their own projects; their own 1 boek 1 and 1 boek 3.
This book is the second part of 3 books. This second book was published on the occasion of the exhibition at deSingel Internationale Kunstcampus in Antwerp, from September 22, 2011 to January 8, 2012.
Een catalogus van critici; fiches; gegevens en een tekst over gedachten en commentaren van architecten de vylder vinck taillieu over hun eigen projecten; hun eigen 1 boek 1 en 1 boek 3.
Dit boek is het tweede deel van 3 boeken. Dit tweede boek verscheen ter gelegenheid van de tentoonstelling in deSingel Internationale Kunstcampus in Antwerpen, van 22 september 2011 tot 8 januari 2012.
Pages

312

Dimensions

210 mm x 150 mm

EAN number

9789490693121