Valérian Goalec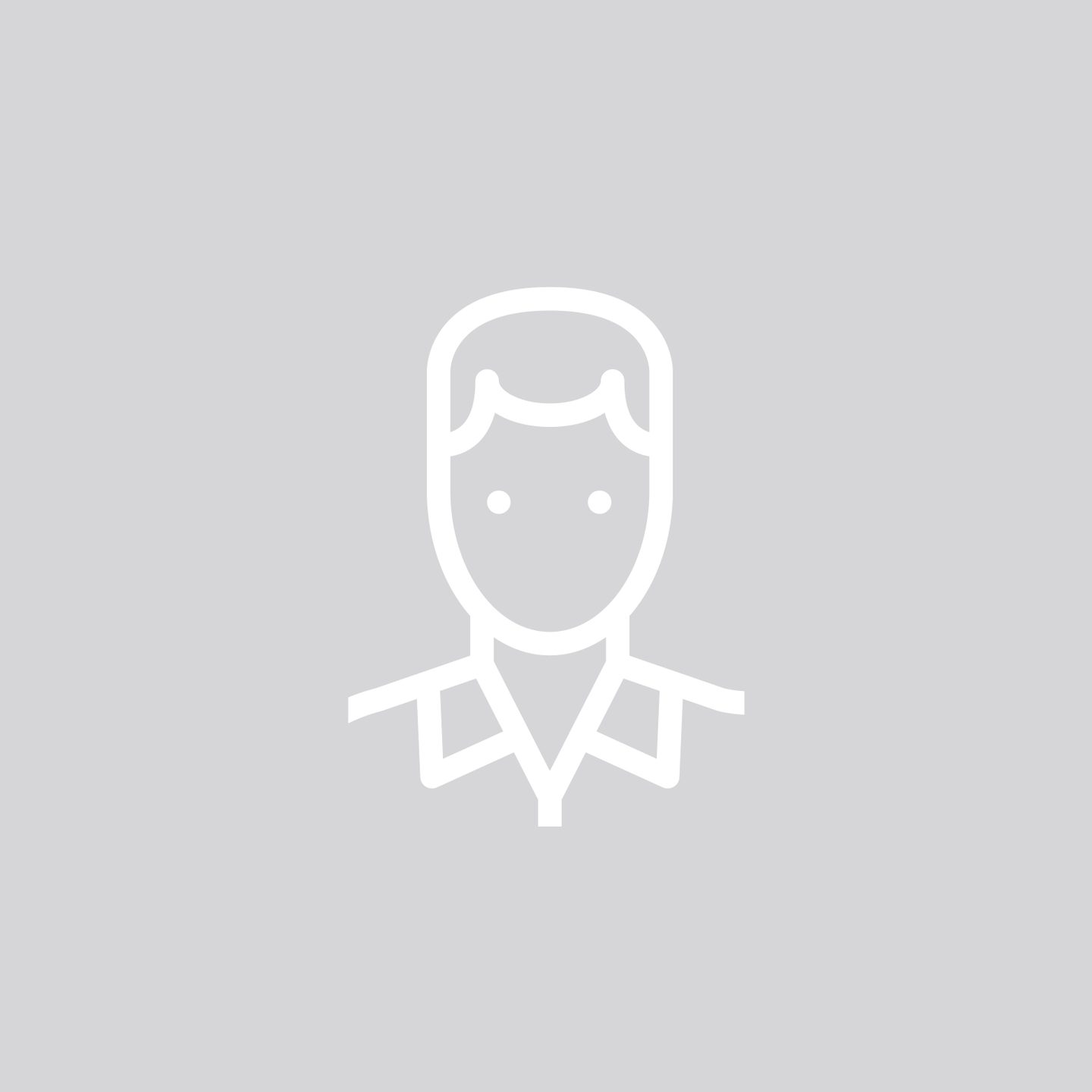 Valérian Goalec was born in 1986 in Rennes, France. He now lives and works between Paris and Brussels.

In his practice, Valérian Goalec uses existing forms that he borrows, modifies and brings to a different reading. The elements of his work can be understood by themselves or as a whole. The starting points for his abstract sculptures come from elements of everyday life, architecture, modulations, serial variations, units of measurement and relationship. The forms of his work are extracted from their context to allow each person to appropriate them and multiply them to obtain new rational forms.

Valérian Goalec has worked and exhibited with institutions and galleries such as Kunsthal Charlottenborg (Copenhagen), Doosan Art Center (Séoul), DASH (Kortrijk), Levy Delval (Brussels), Salon de Montrouge (France), 221A (Vancouver), residencies in Cité Internationale des Arts (Paris), Aldea (Bergen) and CCA Andratx (Palma).