Sabrina Montiel-Soto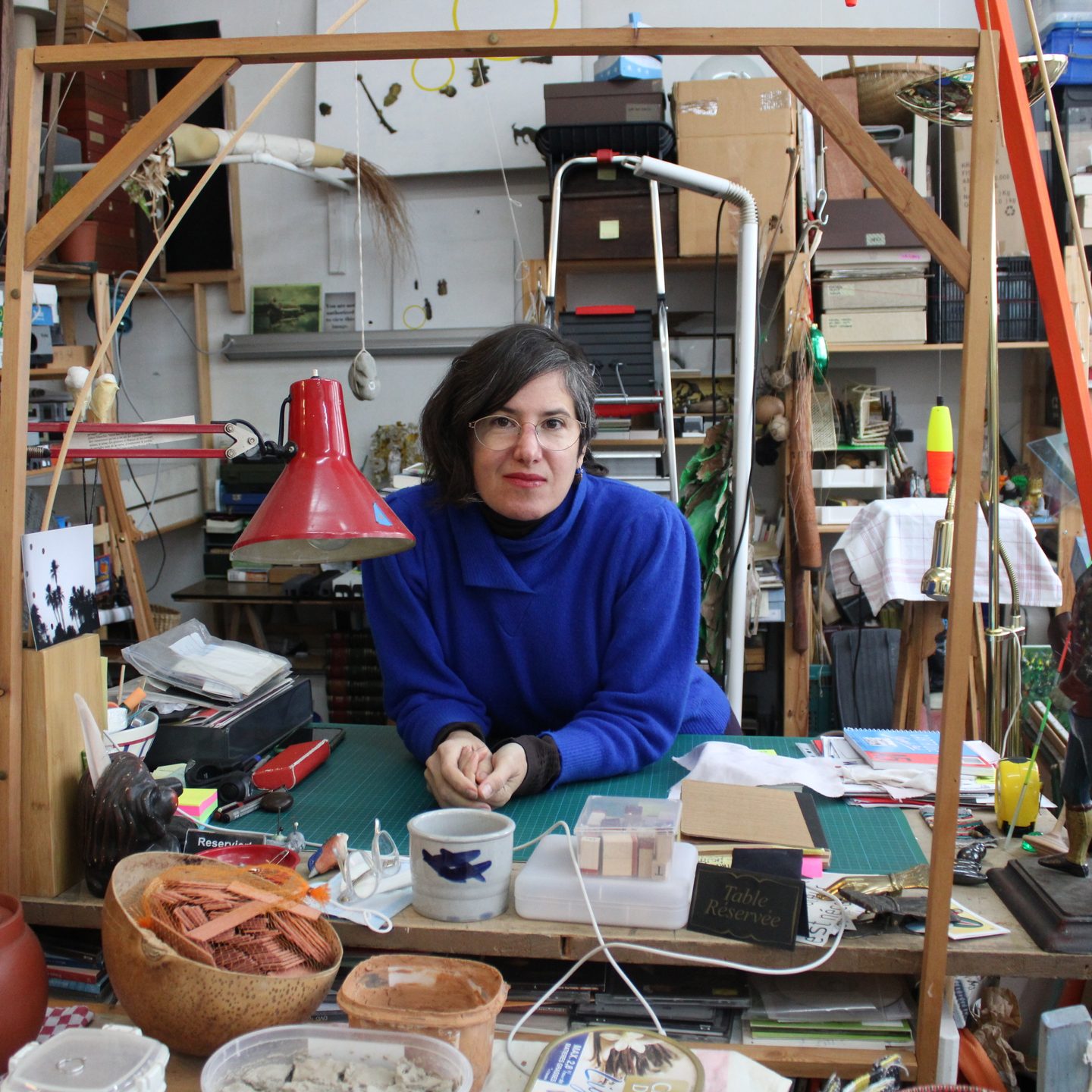 Originally from Venezuela, Sabrina Montiel-Soto has kept from her training as a journalist an attraction for encounters and for documentary research, in situ investigation and information gathering. As a filmmaker, she enters into the subjects she explores through the narration of images. When she arrived in France, she took her work out of the screening rooms and ventured into contemporary art venues. Her creations are then declined in installations where, fragmenting the stories, she lets the spectator appropriate the work.

Sabrina Montiel-Soto defines herself today as a multidisciplinary artist for whom the chosen medium is born from the idea. Her favourite subjects revolve around the constants found between humans, whatever their cultures and differences, and nature. Reversing the traditional ways of reading, she sets up protocols inspired by scientific methods. In this way, she confronts the different meanings of the elements involved in the articulation of the work. The space plays an important role; she appropriates it as a receptacle in which she merges her creations.

Sometimes diverting these elements from their primary functions, she seeks to shape the work to give it a poetic dimension. The viewer then becomes an essential part of a process that develops a narrative questioning our relationship with origins and nature.