Richard Tuttle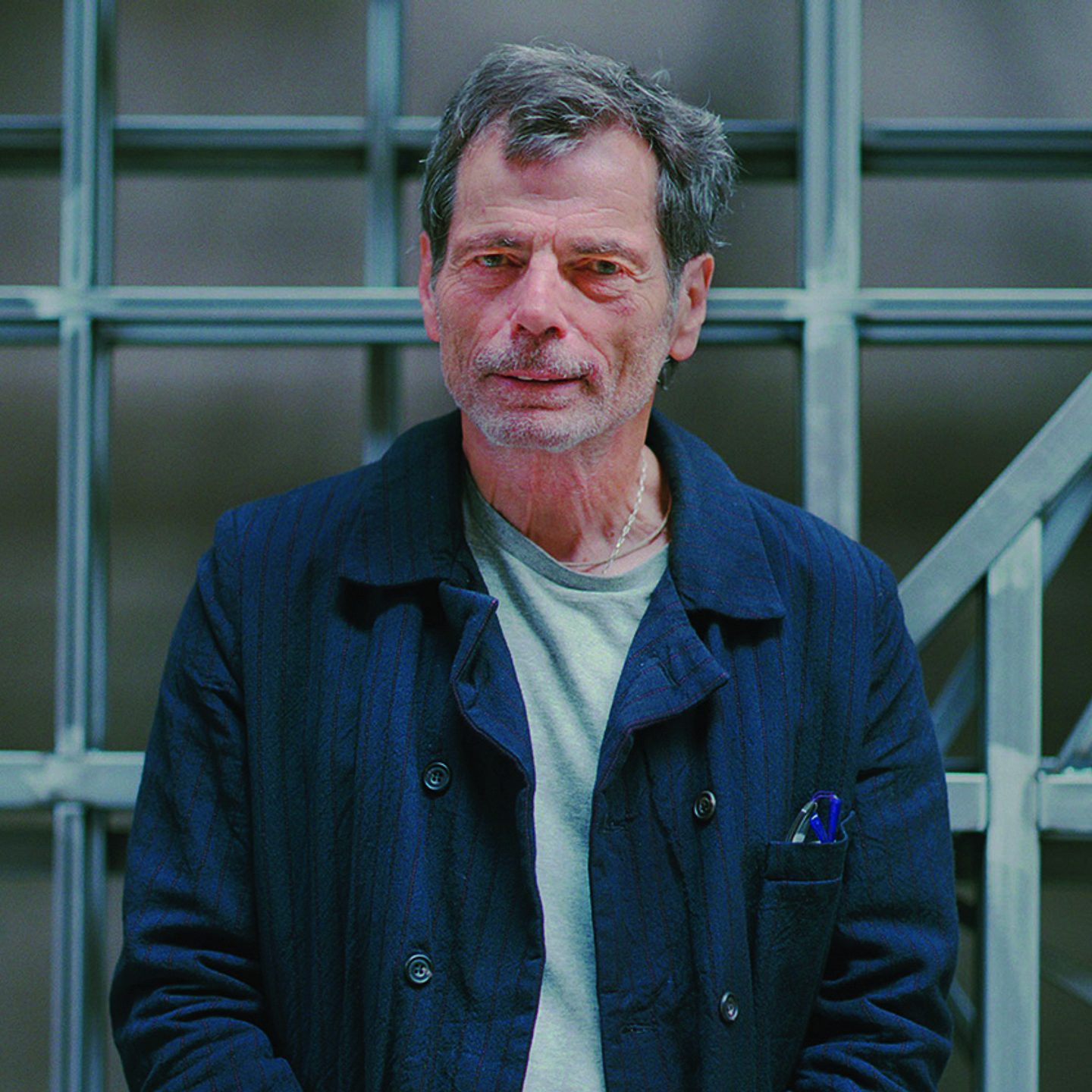 Richard Tuttle (°1941, Rahway, New
Jersey) lives in New York, New Mexico and
Maine. He received a BA in art, philosophy
and literature from Trinity College, Hartford
and held his first solo show in New York at
Betty Parsons Gallery in 1965. Tuttle has
exhibited worldwide, and was included
in the Venice Biennale and documenta,
three times each. His works span a range
of media, from sculpture, painting,
drawing, printmaking, and artist's books
to installation and furniture.