Matt Mullican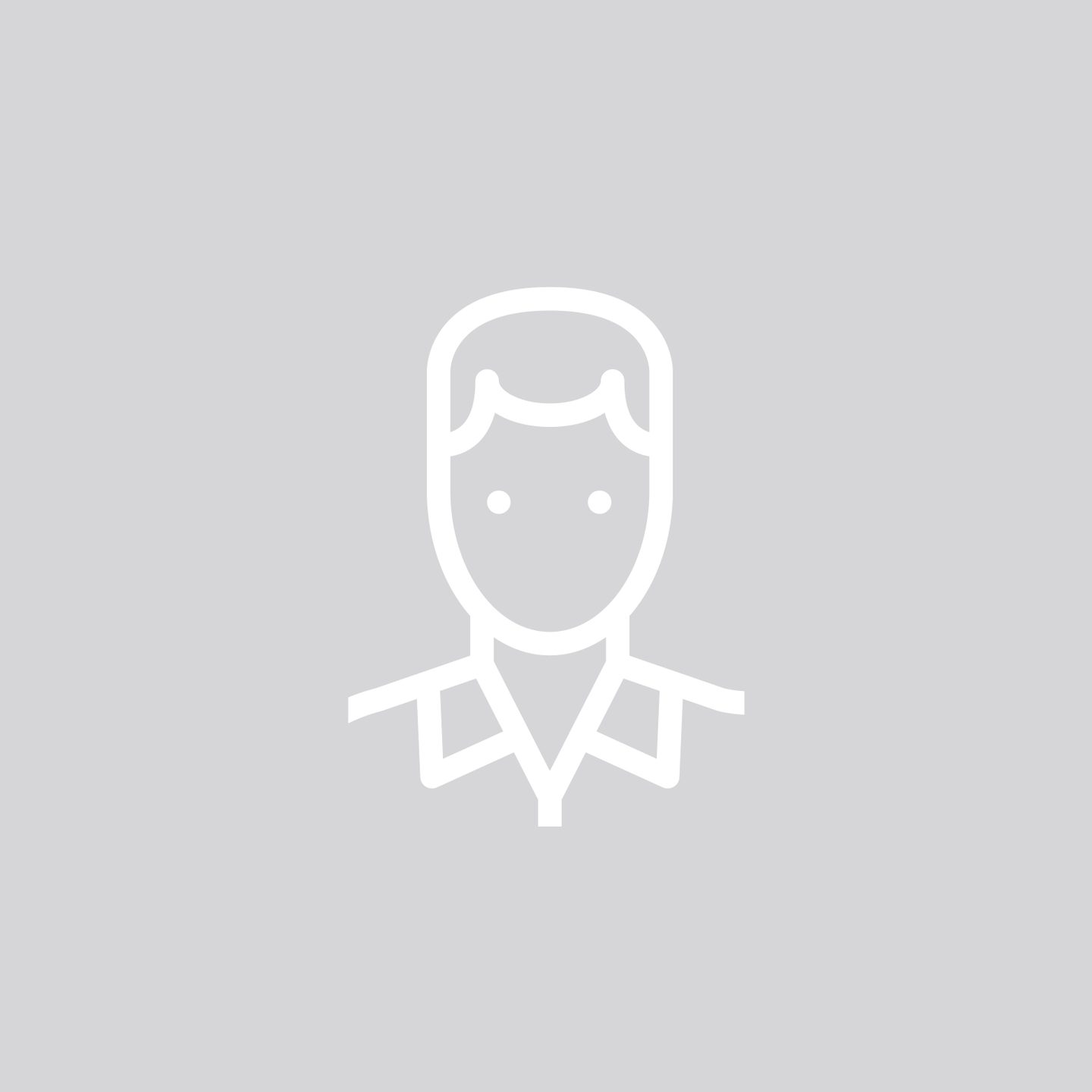 Matt Mullican is an American
contemporary artist. He is best known
for combining performance, drawing,
printmaking, sculpture, and video as a
means of exploring the subjective through
the intersection of communal signage and
personal semiotics. A part of the "Pictures
Generation" alongside Jack Goldstein, Cindy
Sherman, Sherrie Levine, and Richard Prince,
Mullican decodes images and signs through
diagrams, patterns, and written words. Born
on September 18, 1951, in Santa Monica,
CA, he received his BFA from the California
Institute of the Arts in 1974. Mullican's works
are in the collections of the Art Institute
of Chicago, The Museum of Modern Art in
New York, the Los Angeles County Museum
of Art, the Cincinnati Art Museum, and the
Hirshhorn Museum and Sculpture Garden
in Washington, D.C., among others. Mullican
lives and works in New York.